546 BEATTY STREET, VANCOUVER
SUITES: 57
LEVELS 6
BUILT 2008
PETS yes
RENTALS yes
STRATA NO BCS 3240
FACILITIES
The Crane warehouse building dates back to 1911 and was built for the Chicago-based Crane Company. Not the tall cranes you see accenting the Vancouver skyline. The company, founded over 150 years ago, and has undergone a few incarnations to it's present day acquisition firm.
"You can't run a railroad or build a dam, operate a paper mill or lay a sewer, dig an oil well or heat a hospital, or launch a battleship or even take a shower without using one of the more than 40,000-odd products that are made by Crane Co."
— Fortune magazine, July 1936
The building you see today served as the company's local offices and a showroom for their plumbing products. Designed by the Crane company, local supervising Seattle-based architects, Somervell and Putnam, executed the plan. History Buff? Have a read from the City of Vancouver Heritage Conservation Program.
In 2008 Metroliving by the Townline Group converted the building into residential loft style apartments. This is one of the few in Vancouver, brick, beams, sash windows, high ceilings. As part of their conversion, Metroliving placed some of the original historical elements around the building. Think steel doors, glass block, and historical tools. You walk in and remember this building has stood the test of time. The penthouse level was a new addition to the building and the views are great – not many west facing city views like this. Appointed with Bosch stainless steel appliances, Liebherr Fridge, Corian countertops, & 10'8 - 16'3 ft ceiling heights. The Crane fits so perfectly into this little one block hood we call Crosstown.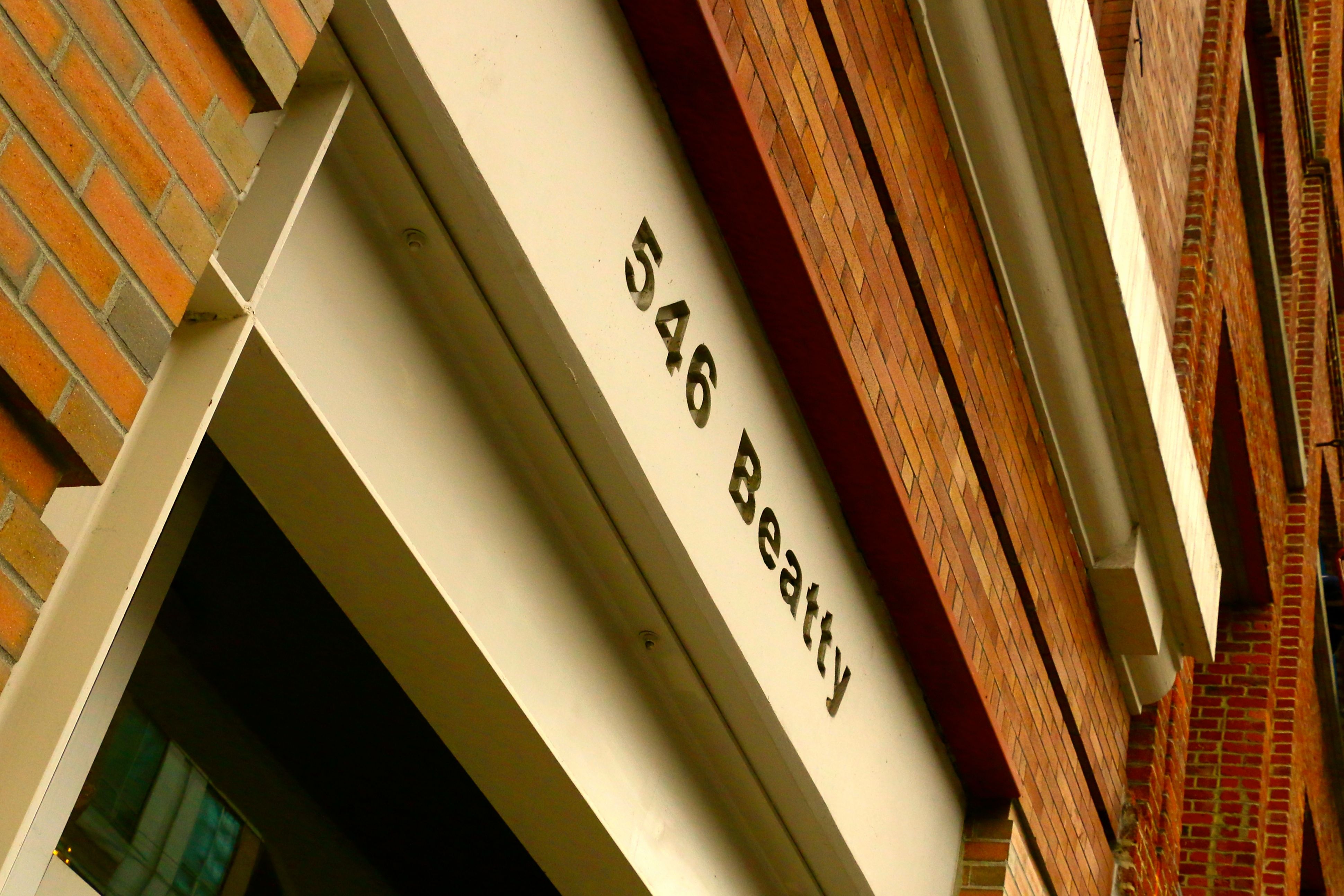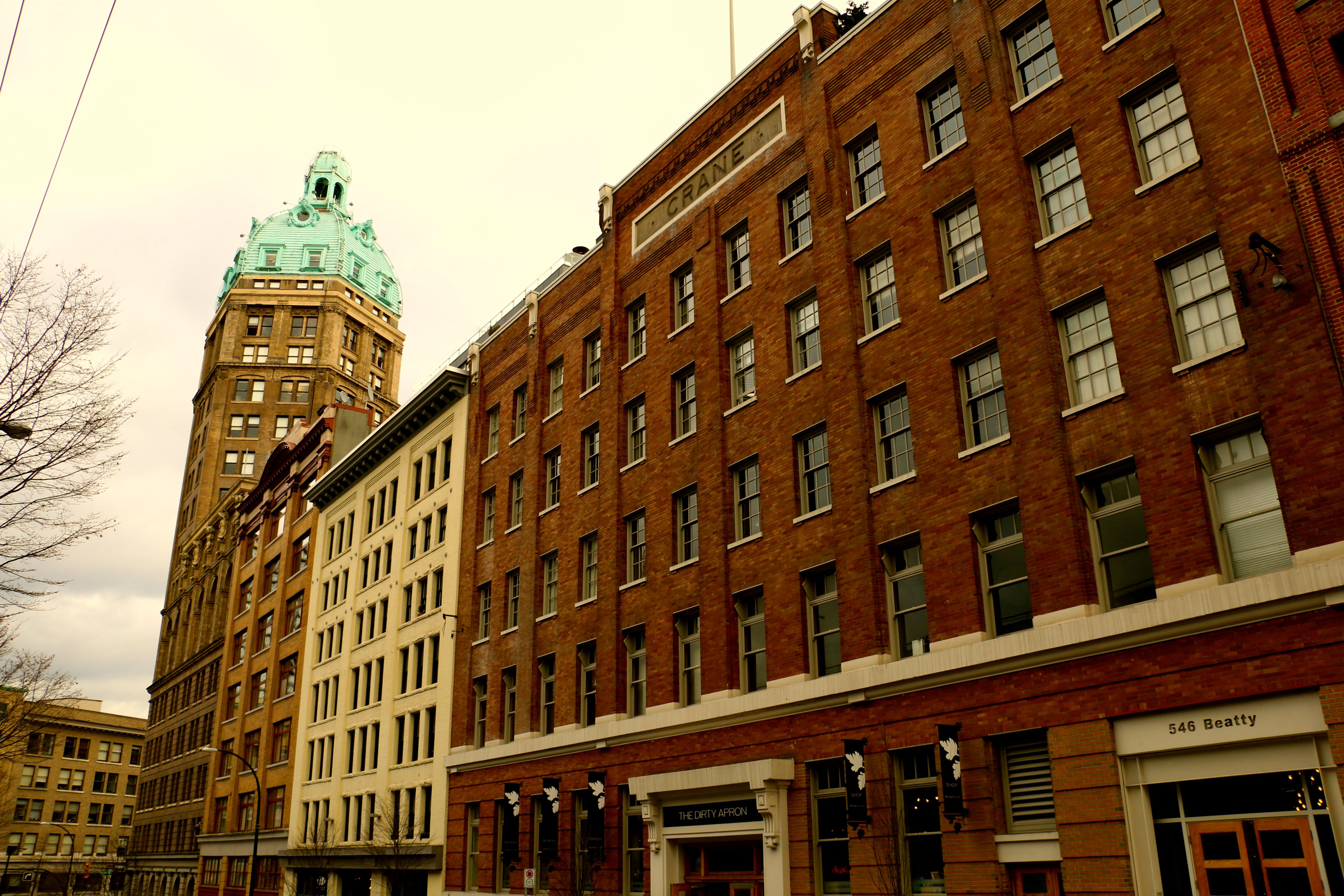 LISTINGS
rss