280 EAST E.6TH AVE, VANCOUVER
SUITES: 14
LEVELS 3
BUILT 1992
PETS restrictions
RENTALS restrictions
STRATA NO LMS783
FACILITIES
Built circa 1904, this Class A heritage building is truly a unique building by Vancouver's standards. The exposed brick, stone, and beams represent a piece of the old school charm that Vancouver lacks. It once formed part of the Deering and Marstrand brewery complex and is one of the few surviving buildings from the early days of Mt. Pleasant when the waters from brewery creek used to run through the area and supply fresh clean water for numerous local breweries. Over the years a variety of industrial uses including a candy factory, dairy, ice plant, and packing warehouse were located here (the old Fells Candy Factory sign still adorns the exterior). Kasian Kennedy Architects completed the rehabilitation of the building and the extension to the rooftop monitor to create artist live-work studios in 1993 for Pacific city land Corp. The result is 14 amazing townhouses that are each unique in their own right. Many have been renovated since the original conversion allowing each lucky owner to add their own ideas to this Vancouver landmark.
Our Opinion: Quite possibly one of the coolest buildings in Mt. Pleasant. The exposed bricks in the upper units and the stonework in the lower units make them all unique. If you are looking for a break from the boring old Vancouver architecture, then Brewery Creek is the one for you.
ARCHITECTURE: *****
LOCATION: *****
STREET APPEAL: *****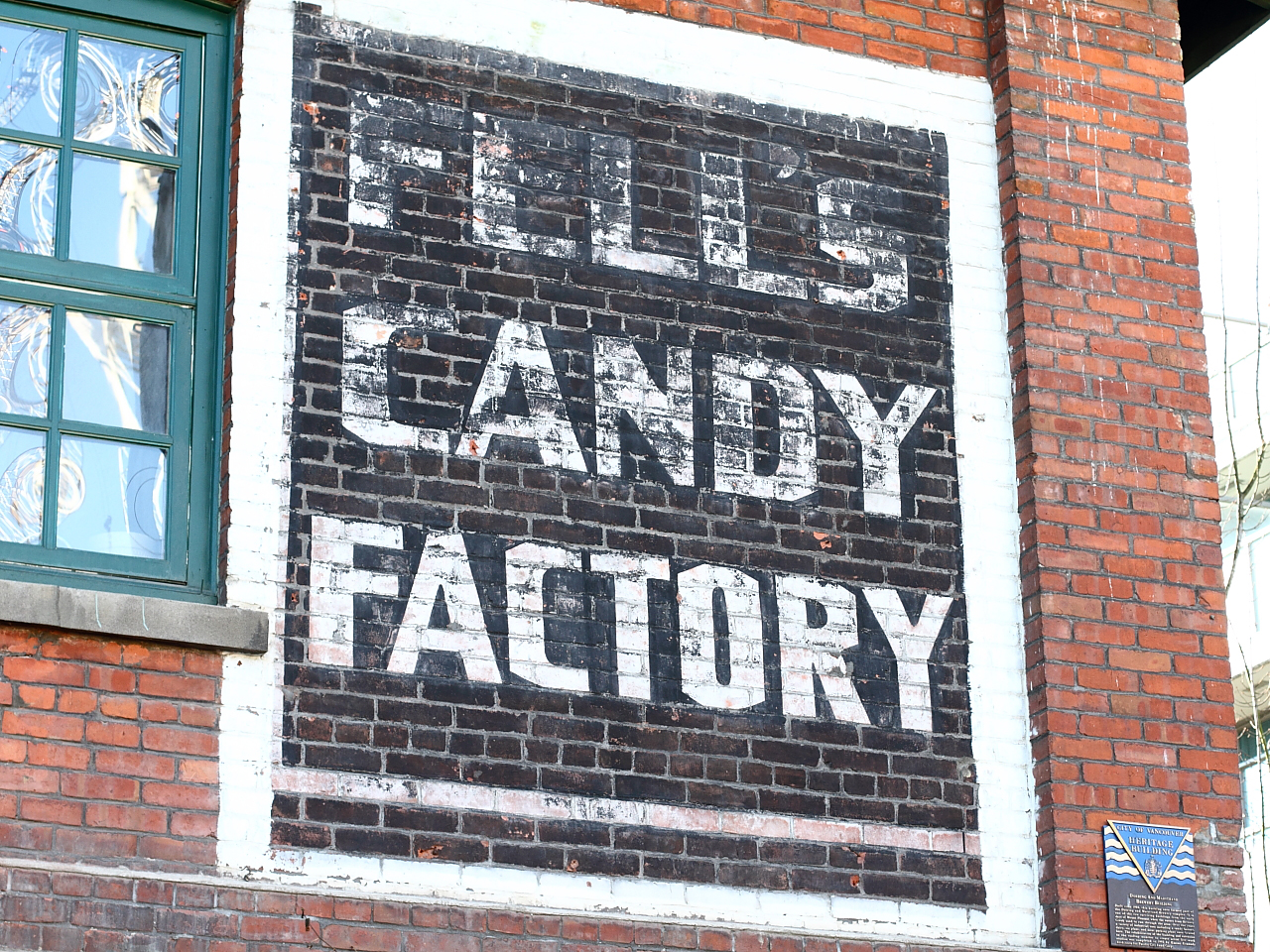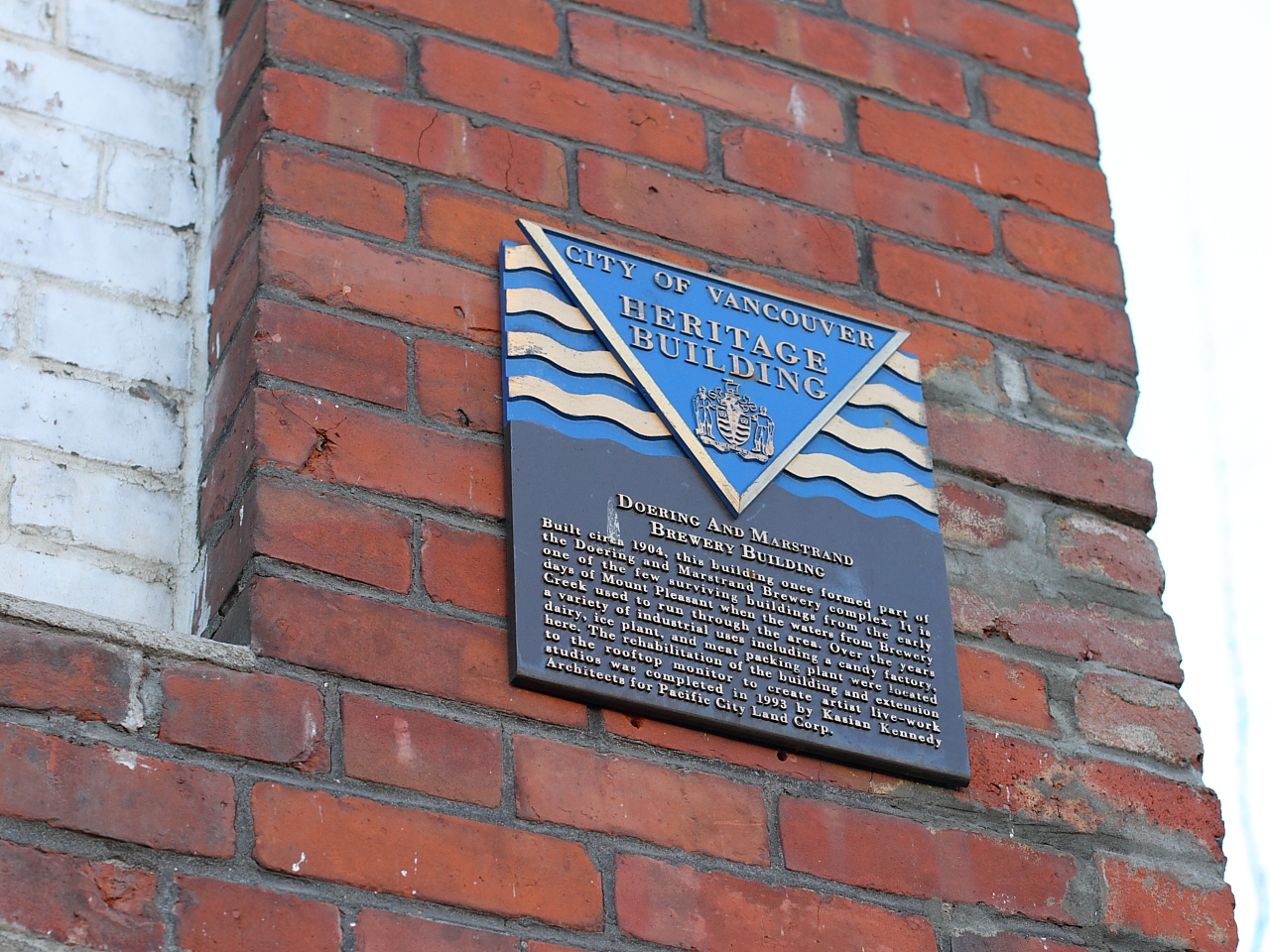 LISTINGS
rss
There are currently no listings available in this building.